Painting in the Community
Joseph Iacona came to Philadelphia in 2009 to train as an artist apprentice with Mural Arts Philadelphia. In the last decade he has grown his experience as a public artist contributing his brush to dozens of projects around the city. Designing and painting many of his own pieces below are a few select projects.
Tracing the flow of Water and understanding the importance of downstream science with youth at Wright Recreation Center in the Mantua.
A collaboration with Community Action Development Corporation of Bethlehem, organized by Lehigh University and the Banana Factory, for the citizens of Southside Bethlehem.
A piece created with the assistance of middle school students at Harambee Institute of Science & Technology in Overbrook.
Designed and painted by teens at Achieving Independence Center in North Philadelphia, a resource center for youth navigating the foster-care system & homelessness.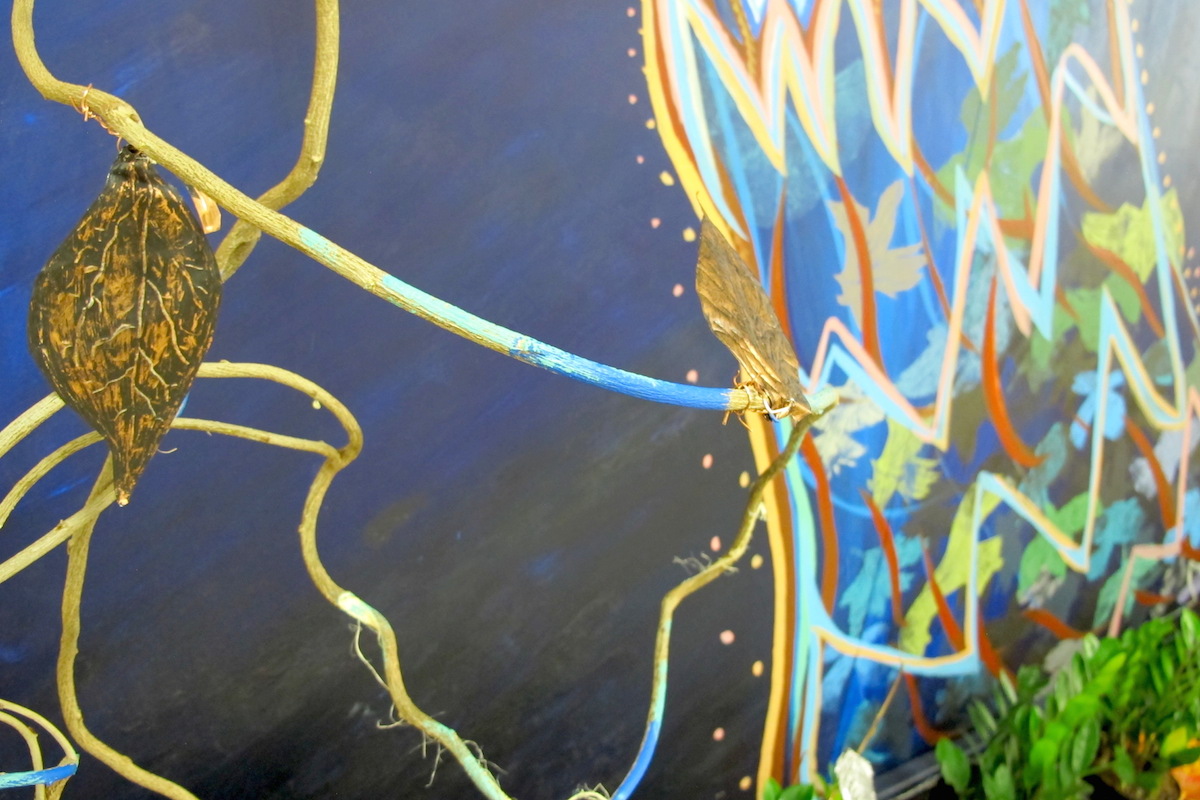 A mural and multi media installation with Parochial high school students at St Huberts in the Northeast through the Philadelphia Museum of Art's Art Futures Program.